Dear Honorable Postmaster,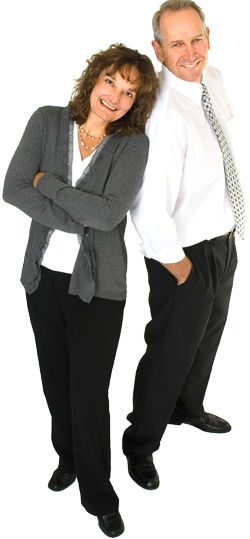 Thanks for visiting USPSForms.com, the premiere location for USPS efficiency forms, creating more efficient workflows for carriers around the US.

Growing up, my mother was a postmaster for 38 years at the same office where her mom served as postmaster. It is in our blood! We started Print & Copy Factory in 1992 and are delighted to be serving the postal community since 2001.
With today's ever changing environment, everyone is working hard to keep costs down and become more efficient. What better way to keep your post office internal communication and organizational systems in place than by taking advantage of efficiency forms built specifically to your services. Not only does it help co-workers' morale, but customers even appreciate it, too.
It is a privilege to offer you these postal forms for your post office and we are proud to assist in any way. If you need a form that is not shown here, please call/fax us and we would be happy to honor your request. Thank you for the opportunity to be a part of the Postal Community by providing you with the tools to help your office proudly provide mail to all citizens.

Sincerely,
Becky & Larry Raney
USPSForms.com